It is a known fact that flowers make people happy and tend to induce cheerfulness in a person.
These are tough times, undoubtedly and we are trying to stay positive and move forth with every ounce of our body without thinking about all the negative things. But once in a while, negative thoughts start hovering around our minds, and they seem to suck up our smiles. So, every smile that we come across these days is precious, and those smiles must linger for a bit longer. Flowers are the ultimate source of happiness. It is a known fact that flowers make people happy and tend to induce cheerfulness in a person.
Each flower has its characteristics, just like every human being has. To me personally, I feel that every smile represents a flower in chaotic times. Here are a few flowers that our shophouses, which represents a beautiful smile: -
1. Tulips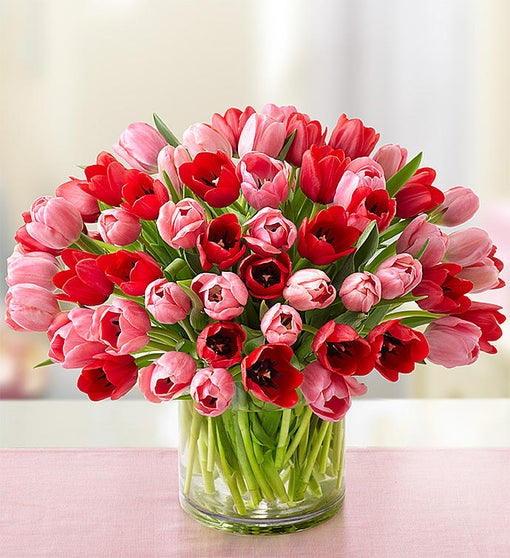 Even though tulips come in many different colors, pink tulips are often referred to as the flower of happiness. They encourage both kindness and compassion. Our shop is a storehouse of varied tulips like orange, yellow, pink, etc. All of these are fresh blooms picked from fields. Tulips can be related to a soft smile that a person displays after seeing someone else genuinely happy. If you like to see others happy then, you can go for these cute pink tulips from our shop.
2. Chrysanthemums
Yellow chrysanthemums signify happiness and warmth. The color yellow is often associated with anything warm, happy, and bright. Mums tend to wilt soon if not taken care of. The mums in our shop are fresh and dewy as our floral experts take good care of them. If you want to help someone going through a tough time, smile a broad smile, you should opt for these yellow delights. By sending these chrysanthemums to your dear ones, you cannot only help them heal mentally but emotionally too.
3. Roses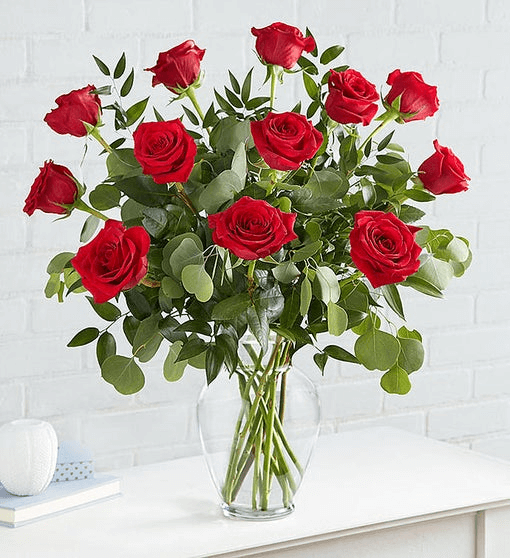 The classic red rose has always been associated with love and feelings and anything related to the heart. Red roses make one feel confident in their skin and bring out the physical energy. If you know someone stressed, you can send a dozen ravishingly red roses to them. Roses can bring a genuine smile to someone's face as the smell of these is astonishing. Choosing a rose to send birthday flowers Baltimore MD would also represent kindness other than love. You can also give a bouquet of fresh-cut red roses, made by our designers, to someone who has a sweet smile that never cloys and who has always been by you. Also, we have same-day delivery options, and the delivery charges locally are free!
4. Sunflowers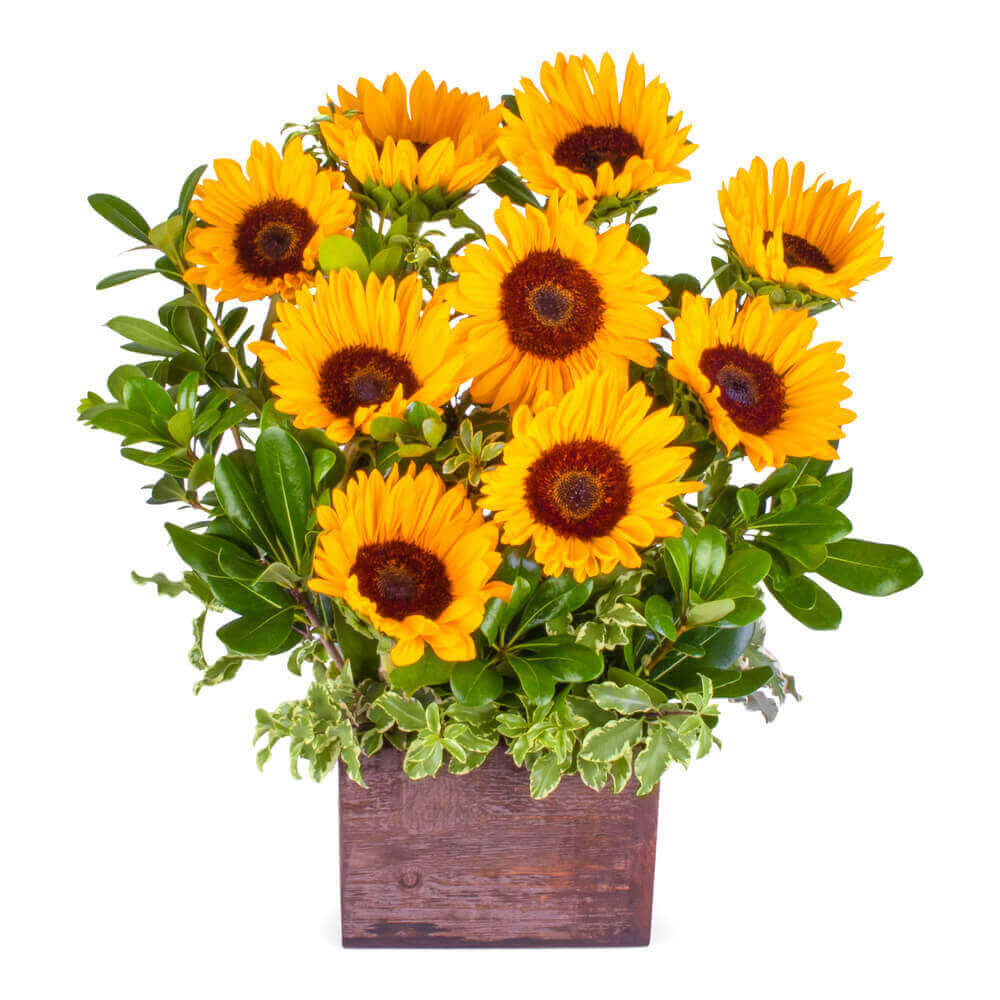 These yellow blooms are the epitome of ecstasy and joy. Handpicked for you are vibrant, tall, and fresh sunflowers in our shop, and we can make your bouquet of sunshine. If someone is going through a bad phase and is not feeling their very best, you can customize a bouquet of these fresh blooms and have it delivered to their doorstep. We would recommend that buying a bunch of sunflowers would be the best gift to bring a smile on your loved ones face. These blooms can bring out a laugh of content from within someone.
All these smiles are so precious to us, and we want to treasure them all. What makes us the best florist in Baltimore MD is that we try to give the best service to our customers so that they leave with 100% satisfaction and a bright smile. Our high-end designs won't let you down.